Migrant and Diasporic Film and Filmmaking in New Zealand, edited by Arezou Zalipour
Presents the first ever critical collection on diasporic screen production in New Zealand Includes a special section comprised of 'critical dialogue' with directors, scriptwriters, and producers from the New Zealand screen industry Features a foreword by Prof. Hamid Naficy, the key international figure in theories of diasporic filmmaking
This book is the first ever collection on diasporic screen production in New Zealand. Through contributions by a diverse range of local and international scholars, it identifies the central characteristics, histories, practices and trajectories of screen media made by and/or about migrant and diasporic peoples in New Zealand, including Asians, Pacific Islanders and other communities.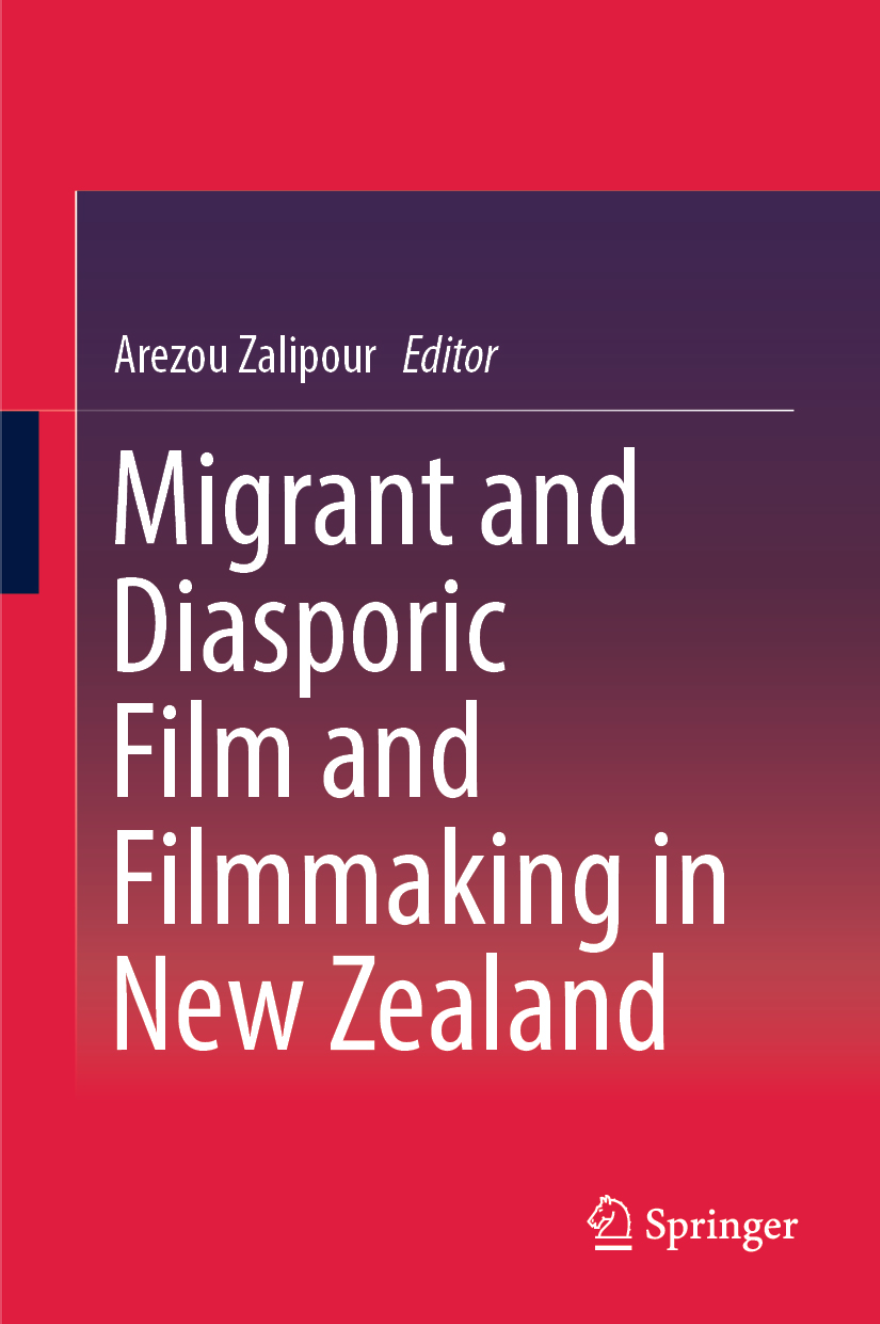 It addresses issues pertinent to representation of migrant and diasporic life and experience on screen, and showcases critical dialogues with directors, scriptwriters, producers and other key figures whose work reflects experiences of migration, diaspora and multiculturalism in contemporary New Zealand.
With a foreword by Hamid Naficy, the key theorist of accented cinema, this comprehensive collection addresses essential questions about migrant, multicultural and diasporic screen media, policies of representation, and the new aesthetic styles and production regimes emerging from New Zealand film and TV. Migrant and Diasporic Film and Filmmaking in New Zealand is a touchstone for emerging work concerned with migration, diaspora and multiculturalism in New Zealand's screen production and practice.